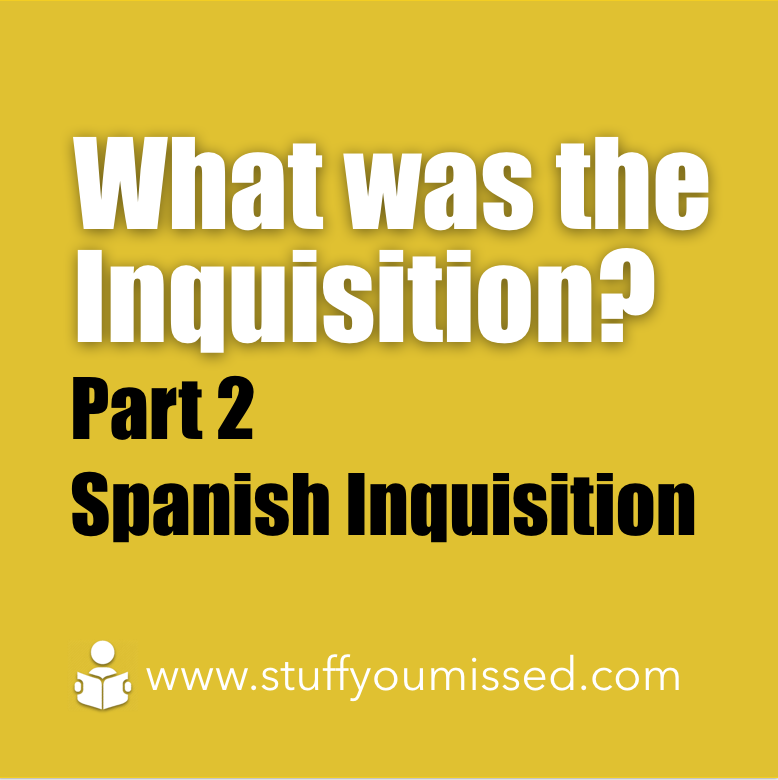 So, now let's look at a short primer on the Spanish Inquisition and some of the bigger highlights by asking three key questions:
What made the Spanish Inquisition different from the Medieval Inquisition?

What were the forms of torture?

Who were the primary targets of the Spanish Inquisition?
Several years ago, I stood on a high bluff with a missionary friend of mine over a city in Spain.  The mountains of the Pyrenees were the backdrop that framed the beauty of this city of 150,000.  He then said something fairly shocking, "It's amazing that a part from the Catholic Cathedral in the town square, which is a historical site and not necessarily a working church, apart from the 8 older ladies who attend mass once a week, there isn't one other church in the entire city."  As an American, where sometimes there is a church on every corner, I was in shock at his statement...