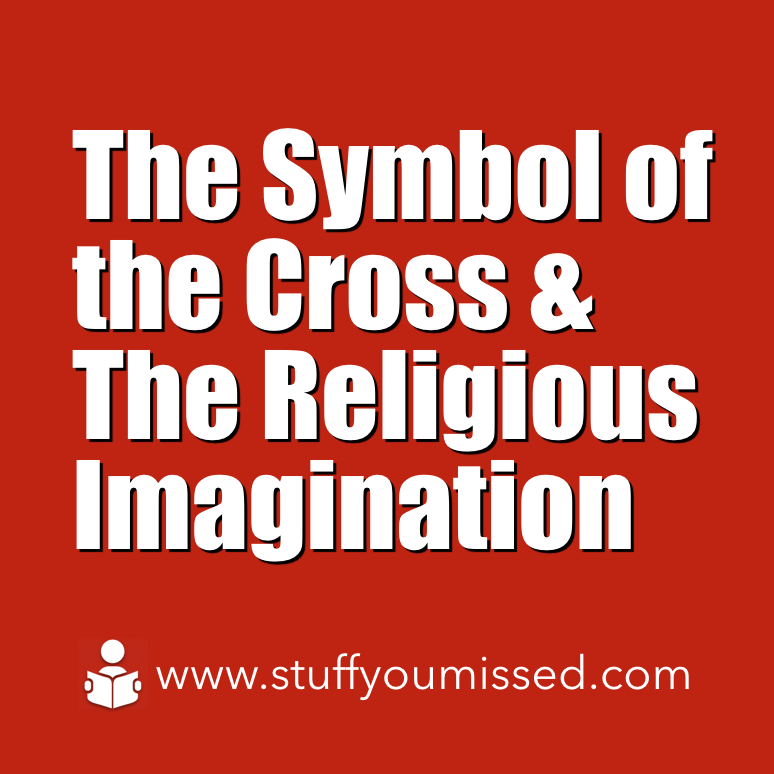 The symbol of the Cross is fixated in the imagination of western culture, but its orgins are not what we think they are.  What if I told you...
The Cross was not the symbol of Christianity for the first 300 years after Christ…

The Cross as a literal symbol was non-existent those 300 years… not in artwork, not in mosaics, not in places of worship, not anywhere…

That a majority of Jews worldwide, see the Cross as a symbol of anti-semitic hatred...

The Cross as a symbol of Christianity was popularized by the Roman Emperor Constantine with his vision on the Milvian Bridge…
Have I whetted your appetite yet?  Did I get your curious quotient up?  Are you ready to learn some amazing facts of history that shed light on a symbol we thought we knew?  Let's see some of the stuff we missed in church history regarding the symbol of the cross.