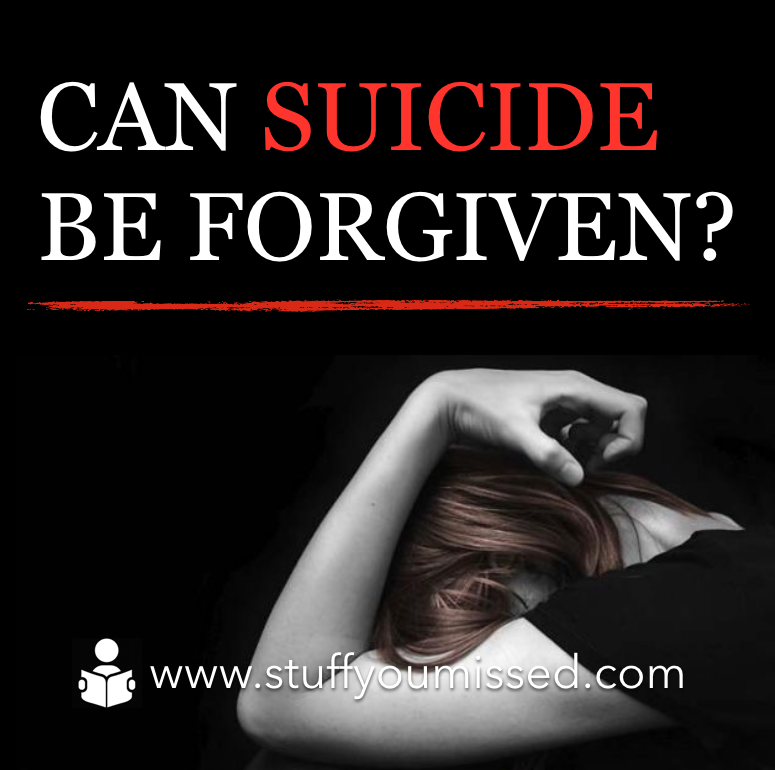 In the last episode of 2018 we are tackling a difficult subject, "Can Suicide Be Forgiven?"  Recently, there was a horrific story of a Catholic priest who was officiating the funeral of an 18 year old young man who committed suicide.  The priest throughout the funeral referred to the suicide and insinuated that the boy may spend eternally in Hell because of his suicidal action.  The boy's father even interrupted his homily during the funeral and asked him to stop.  To no avail, the priest didn't stop, and the funeral ended in tears for many.  It is hard to imagine the pain of this family and the merciless action of this priest but this horrific event raises many questions:
* Where did this priest develop this idea?
* How has the church and culture dealt with suicide over the last 2,000 years?
* What about Judas?  Was his suicide forgivable?  Is he in Heaven? Is he in Hell?  
These and many other questions are dealt with in this last episode of 2018. It is our attempt to provide an historical analysis and a deeper dive into the context of scripture surrounding the betrayal and suicide of Judas.  You will find many thought provoking ideas that may help you wrestling with this most difficult subject either for yourself or for others in your world.  
www.stuffyoumissed.com