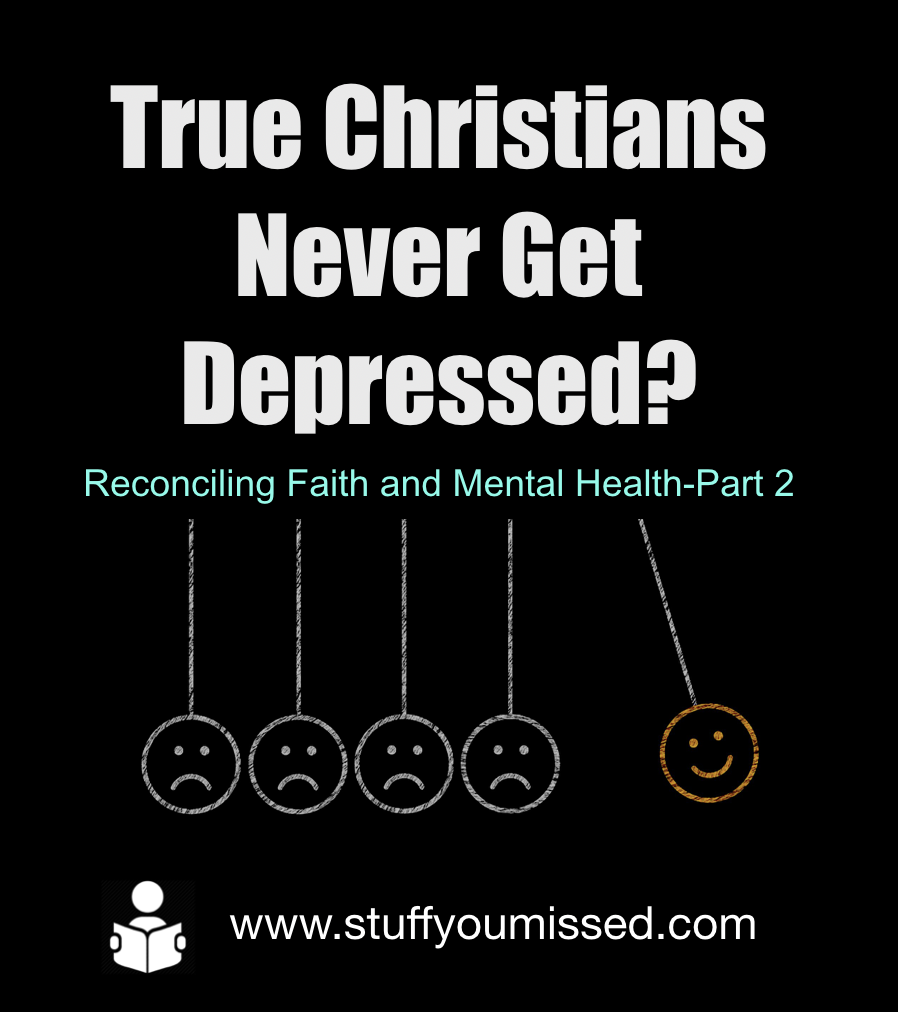 Part 2 of "True Christians Never Get Depressed? Reconciling Faith & Mental Health."  We move towards a healthier hermeneutic in our case study passage of Matthew 17, where a religious father brings his son who is tormented by seizures and Jesus heals the young man.  This passage becomes a case study in how we truly reconcile the chasm we have in the church towards the mental health spectrum.  
If you are struggling with depression or any other mental health spectrum issue or if you have a loved one or a friend, then you will not want to miss the 5 Guidelines at the end of the podcast that will help us bridge this great divide!
Here is a link to the book, "Learning To Breathe Under Water - Managing Depression in the Sea of Religion."